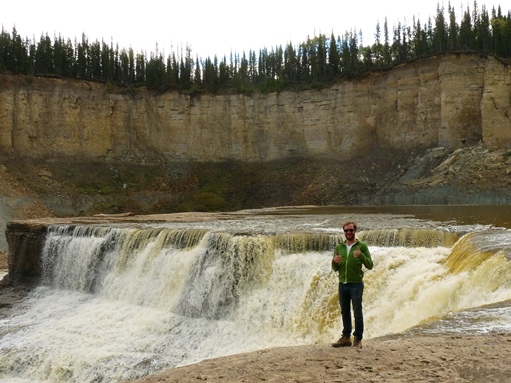 Heading with Bob Ross ipsum
Take your time. Speed will come later. See there how easy that is. That's the way I look when I get home late; black and blue.
You don't want to kill all your dark areas they are very important. We don't have anything but happy trees here. You can create anything that makes you happy. It's amazing what you can do with a little love in your heart. This is your world, whatever makes you happy you can put in it. Go crazy.
This is the way you take out your flustrations. From all of us here, I want to wish you happy painting and God bless, my friends. When you buy that first tube of paint it gives you an artist license. It's all a game of angles.
Use what you see, don't plan it. Follow the lay of the land. It's most important. Now we'll take the almighty fan brush. Here we're limited by the time we have.